Masking Tape is made of a thin backing material and an easily released adhesive. The backing materials could be crepe paper, flat-back paper, polypropylene film, polyester film or vinyl film.
Easily removed without leaving adhesive residue or damaging the surface of substrates.
Used in the painting process to mask off area that should not be painted.
Some masking tapes stand very high temperature without deformation of tape and leaving adhesive residue to the applied part.
Some masking tapes provide good conformability. Thus, the masking task at curve area can be done easily.
Sharp paint edge and fine line can be achieved in painting result by selecting the right type of masking tape.
Used for holding, splicing, sealing and bundling applications as well.
Product Line:
         √ 3M 218, 3M 244, 3M 850, 3M 5413, 3M 5419, 3M 5433,
            3M 8901, 3M 8902, 3M 8905, etc
Data Sheet – 3M 218 Fine Line Masking Tape (PDF) 
Data Sheet – 3M 244 Masking Tape (PDF)
Data Sheet – 3M 850 Polyester Tape (PDF)
Data Sheet – 3M 5413 Polyimide Film Tape Kapton Tape (PDF)
Data Sheet – 3M 5419 Low Static Polyimide Film Tape (PDF)
Data Sheet – 3M 5433 Low Static Polyimide Film Tape (PDF)
Data Sheet – 3M 8901, 3M 8902, 3M 8905 Polyester Tape (PDF)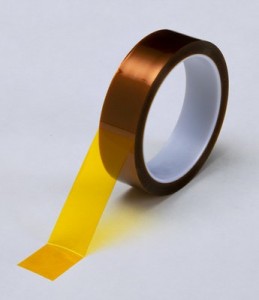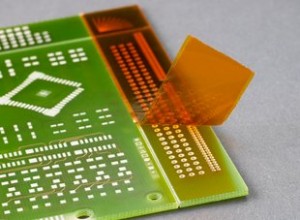 ¦ 3M ¦ 3M Polyimide Tape ¦ Kapton Tape ¦ Vinyl Tape ¦ Polyester Tape ¦ Masking Tape ¦ Malaysia, Selangor